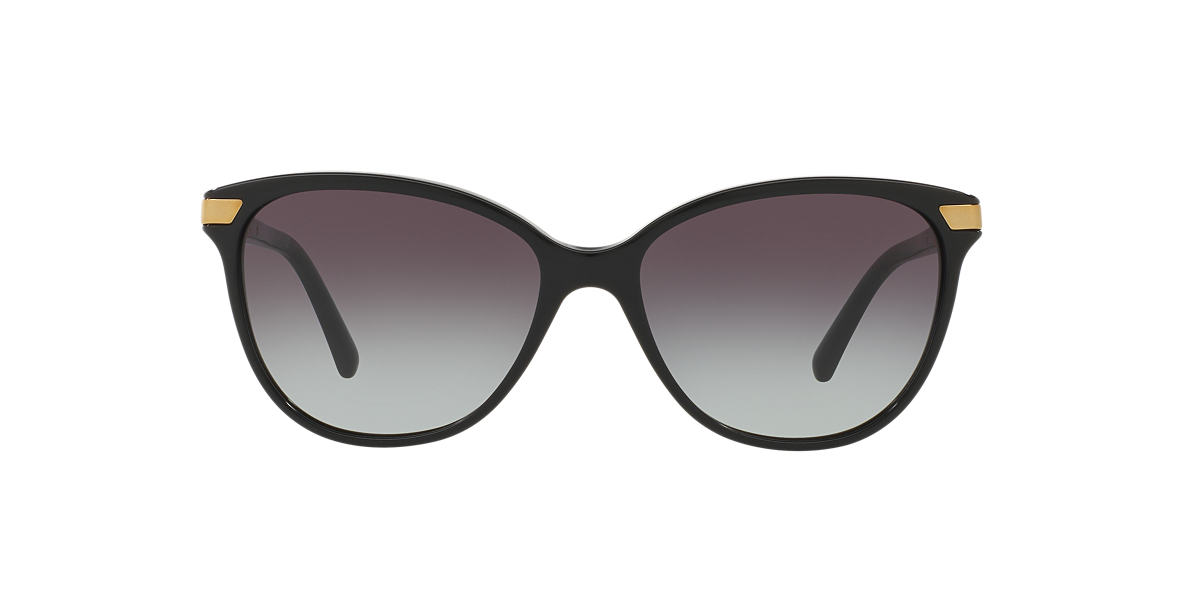 To our costumers
At Versailles Boutique, we believe that eyewear is more than just a style, it is an art form. We dedicate ourselves in maintaining the best costumer service, incredibly low-prices and genuine quality. Our business is family owned and is staffed with our long time trusted employees. All products from our store are guaranteed authentic brand name apparel and accessories. We at Versailles Boutique appreciate your interest in our business and could not be happier to provide you with an incredible buying experience.
-Thank you, Versailles Boutique
*If you don't see the brand and style that you want, let us know! We'll get it for you less 20% plus free shipping!